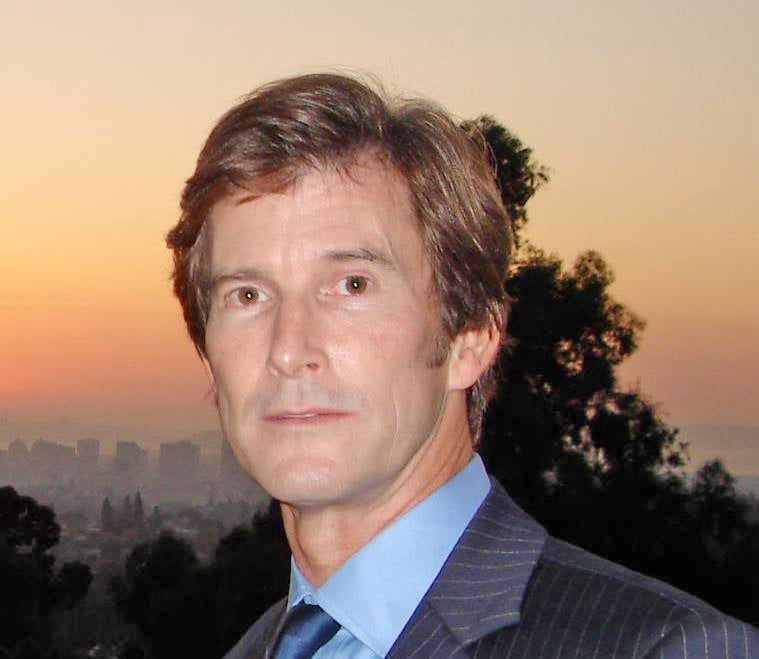 Nohr's Auto Brokers is owned by Patrick Nohr, a Bay Area native with 39 years in the auto business!
Patrick started in the auto business in 1975 at Nohr's Imports of Berkeley, located on Shattuck Avenue in Berkeley, California. He was Sales/Fleet Manager for the family business and handled new and used auto sales for the Saab-Subaru Dealership.
For the next 10 years (1978 through 1988) Patrick was an Owner/Partner of Nohr's Imports in San Leandro, California. He was the new car dealer for Saab-Subaru-Alfa Romeo.
In 1990 Patrick opened Nohr's Auto Brokers, which is located at 1332 Pine Street in Walnut Creek, California.
He is a New Vehicle Broker and specializes in Vehicle Consignment Sales, Financing, Vehicle Warranty Sales, and DMV Registration. Nohr's can also buy your car outright!
Patrick has A+ Rating for 18 years with the Better Business Bureau
Other memberships include:

Come by and see what Nohr's Auto Brokers can do for you!