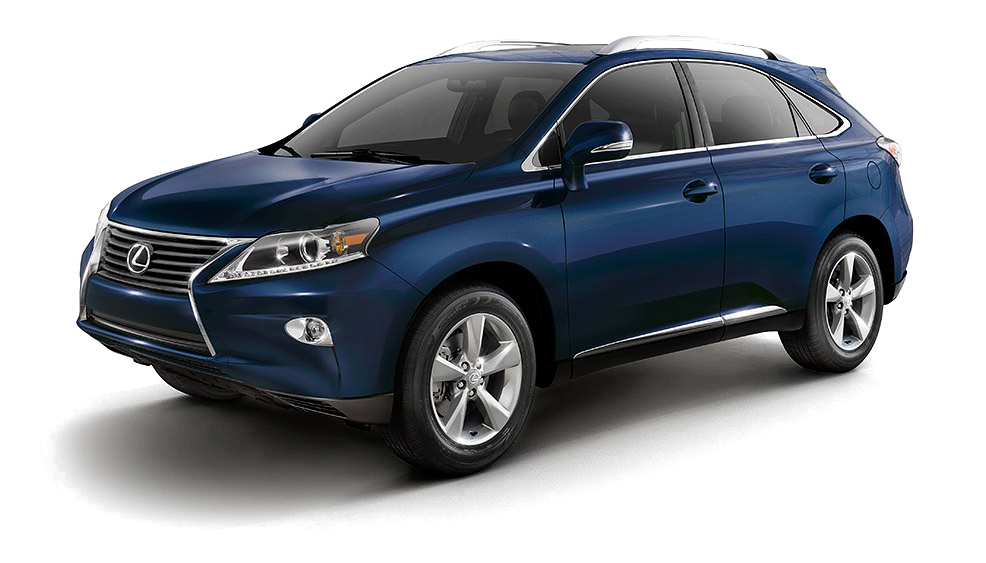 A straight forward way to buy your next car!
We will take care of the entire process on your behalf!
We save you time, money and stress!
Our service includes
Consulting
Locating
Negotiating
Financing
Trade Ins
Delivery
We provide a free, no obligation consultation. We get to know your specific car requirements, financing options, and preferred delivery date.
We have financing opportunities ranging from manufacturers special financing to multiple bank options.
Our service can become even more valuable when you factor in financing, leasing, after market items, paying for options you don't need, trade-in value and the time and energy associated with other alternatives.
We also arrange leases for new vehicles, negotiate lease terms, sales price and take advantage of manufacturers special lease programs when available.
Contact Us Today